Based in the heart of Boise, Idaho, Boise WEB is proud to serve both our local community and clients across the United States. Our commitment to delivering top-notch services knows no geographical boundaries. Whether you're in Boise or beyond, we're here to help you achieve your digital goals.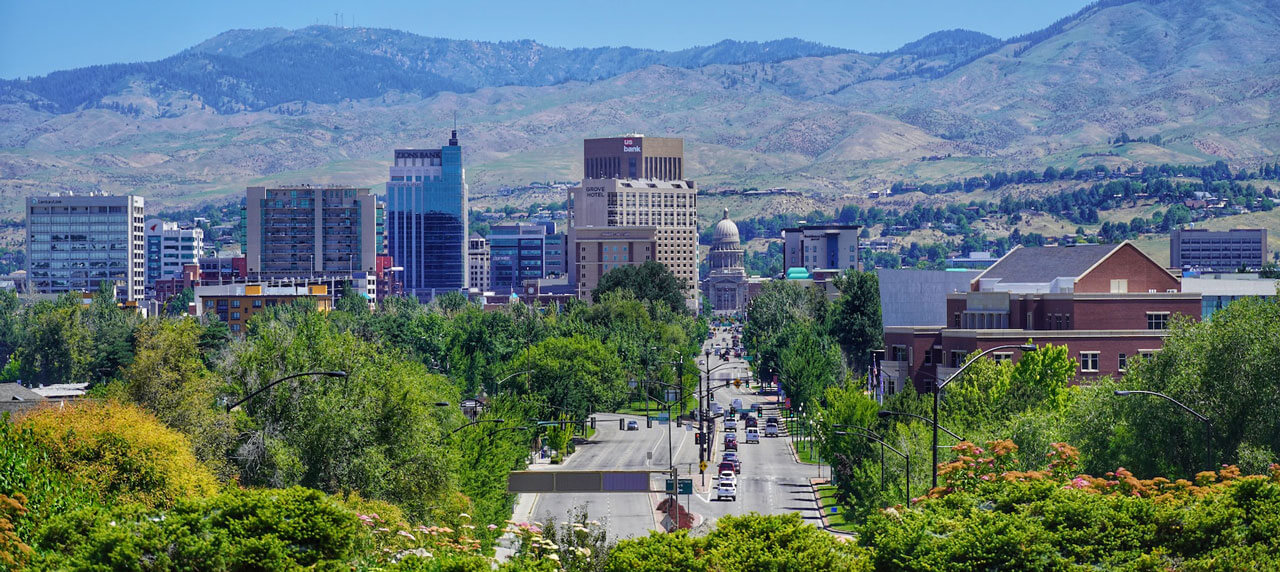 As a local business ourselves, we have a deep understanding of the Boise community. We're passionate about contributing to the growth of local businesses by providing tailored solutions that reflect the unique spirit of the region.
While our roots are in Boise, our reach extends far beyond. We're thrilled to work with clients from coast to coast, helping them navigate the ever-evolving digital landscape and achieve success in the online world.
Embracing Digital Connectivity
In an increasingly interconnected world, physical distance no longer limits our ability to provide exceptional services. We're here to bridge the gap between local excellence and national reach. Our clients' success stories span from Boise's bustling streets to the corners of the United States.
Whether you're a local business seeking to make a big impact in Boise or a business across the U.S. aiming to excel in the digital space, Boise WEB is here to partner with you. Let's join forces to enhance your online presence, regardless of your location.
Contact us today to discuss your digital aspirations, no matter where you're located. We're excited to embark on this journey with you.
We'll Help Your Business Excel
At Boise WEB, we're passionate about serving both our local community in Boise, Idaho, and clients across the United States. Our service area knows no boundaries, as we're dedicated to helping businesses excel in the digital realm, wherever they may be located. Contact us to explore how we can elevate your online presence, regardless of your geographic location.